I create
Learn More
digital
experiences.
JEFFREY
ALAN
Make your businesses website come to life.
Be yourself.
SCOTT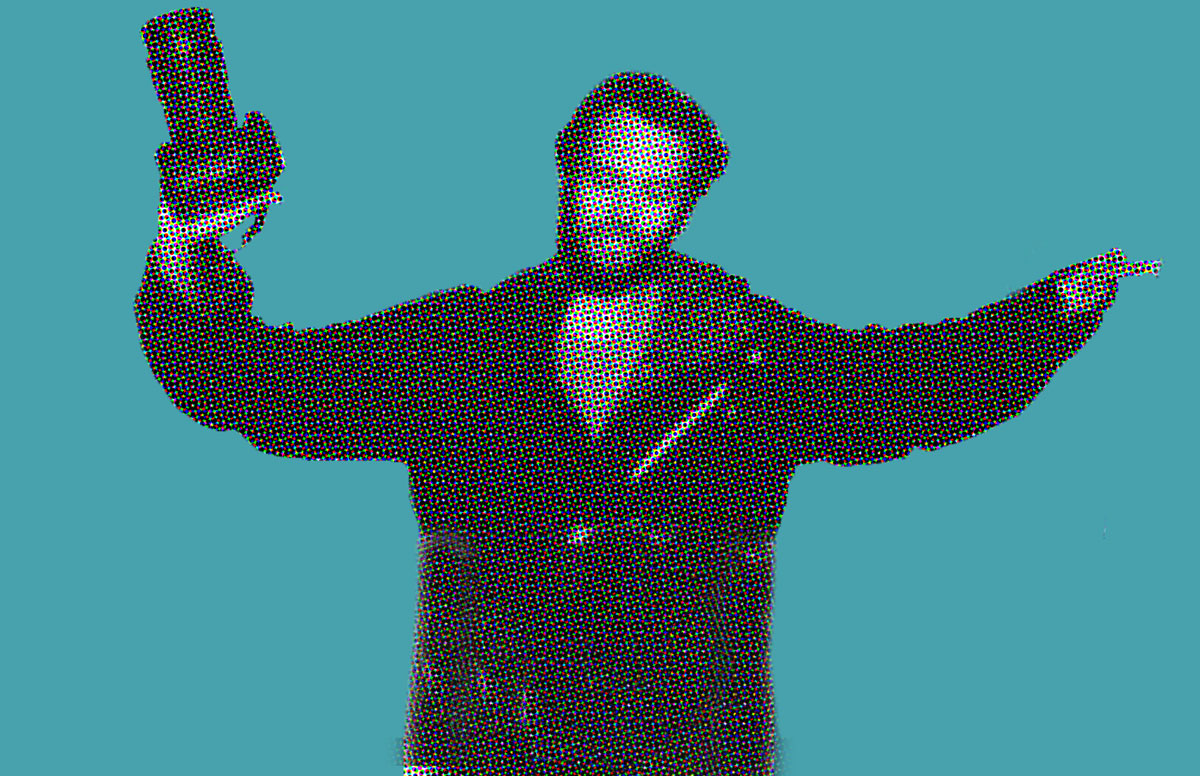 Web Development
Data Analytics
Let's get something straight.
It's not your grandparents' marketing company. Not even your parents' marketing company.
I'm a modern, full-service website and marketing consultant that's helping businesses understand and adapt to an ever-changing landscape in an exciting way. I highly encourage you to reach out, even just to talk and see if we connect (maybe rip a nine at a local track). Always fun to discuss new opportunities. If they aren't for me, I bet I know the perfect group for the job.
I help create digital experiences
Creating your online presence shouldn't be so stressful. I genuinely enjoy this industry and LOVE helping my clients learn to enjoy it as well.
92
Rounds of golf in 2021
Enjoy the view.
I'm your full service web partner. Just sit back and relax. I'll take care of the grunt work.
In fact, I can take care of everything.